Jameson Chiropractic & Acupuncture is a St. Louis Natural Health Clinic owned by Dr. Gary Jameson and has been helping patients achieve optimum health for over 25 years.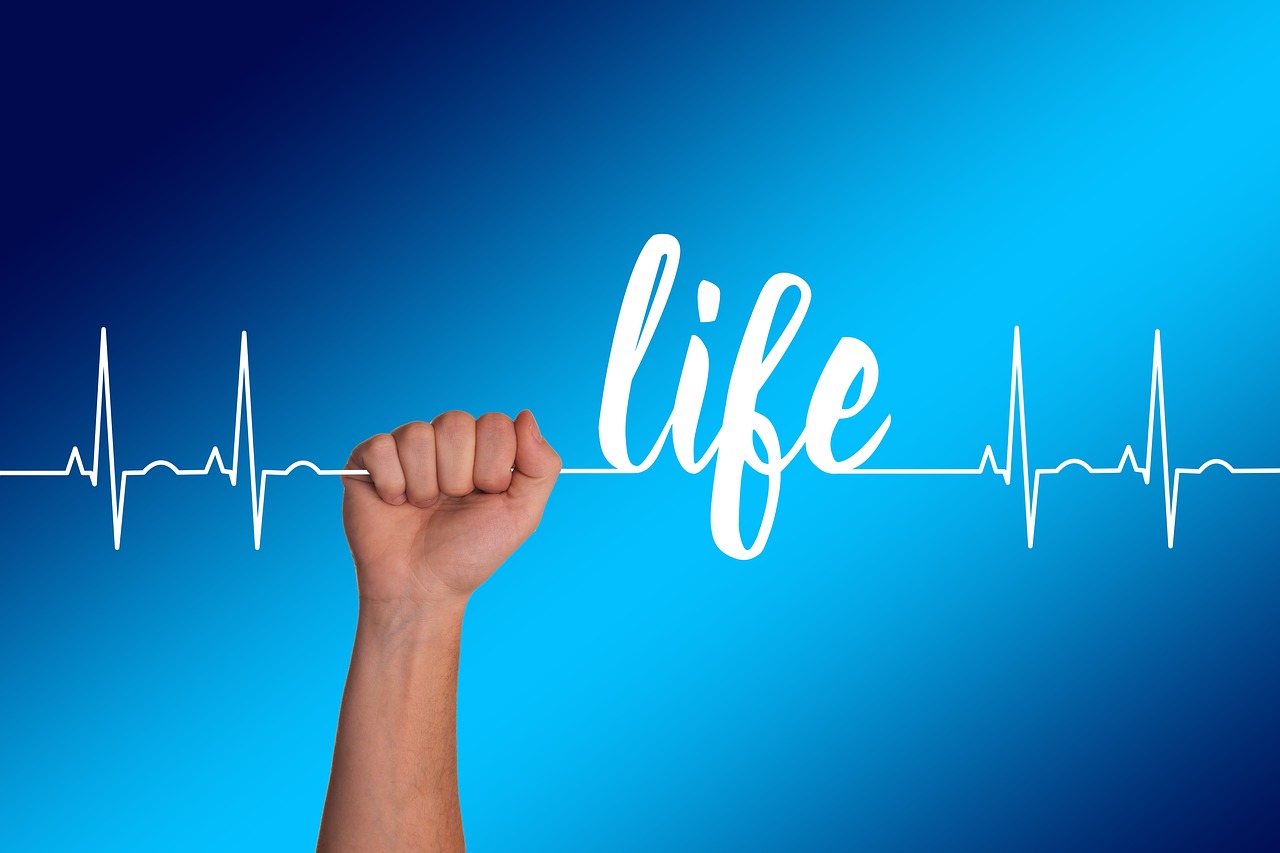 We will give you a thorough examination and provide you with a personalized treatment plan that is tailored to your particular needs and requirements.
Dr. Jameson takes the time to understand the stresses in your lifestyle and activities, which may be limiting you from achieving and maintaining your optimum health potential.
In like manner, he enjoys seeing patients recover, then often reaching higher levels of performance and wellness than they thought were possible.
Chiropractic care can act as a catalyst and help the body speed the healing process.
Furthermore, there are many more benefits you'll experience with a regular visit to Dr. Jameson – including better athletic performance, increased nervous system performance, and an overall healthier you.
In other words, if you are experiencing any stress, especially financial, the good news is that investing in maintenance care will relieve stress build-up in the body and save you money on healthcare in the long run.