Chiropractor Brentwood Missouri
Physiotherapy is the art and science of guiding the body to heal itself.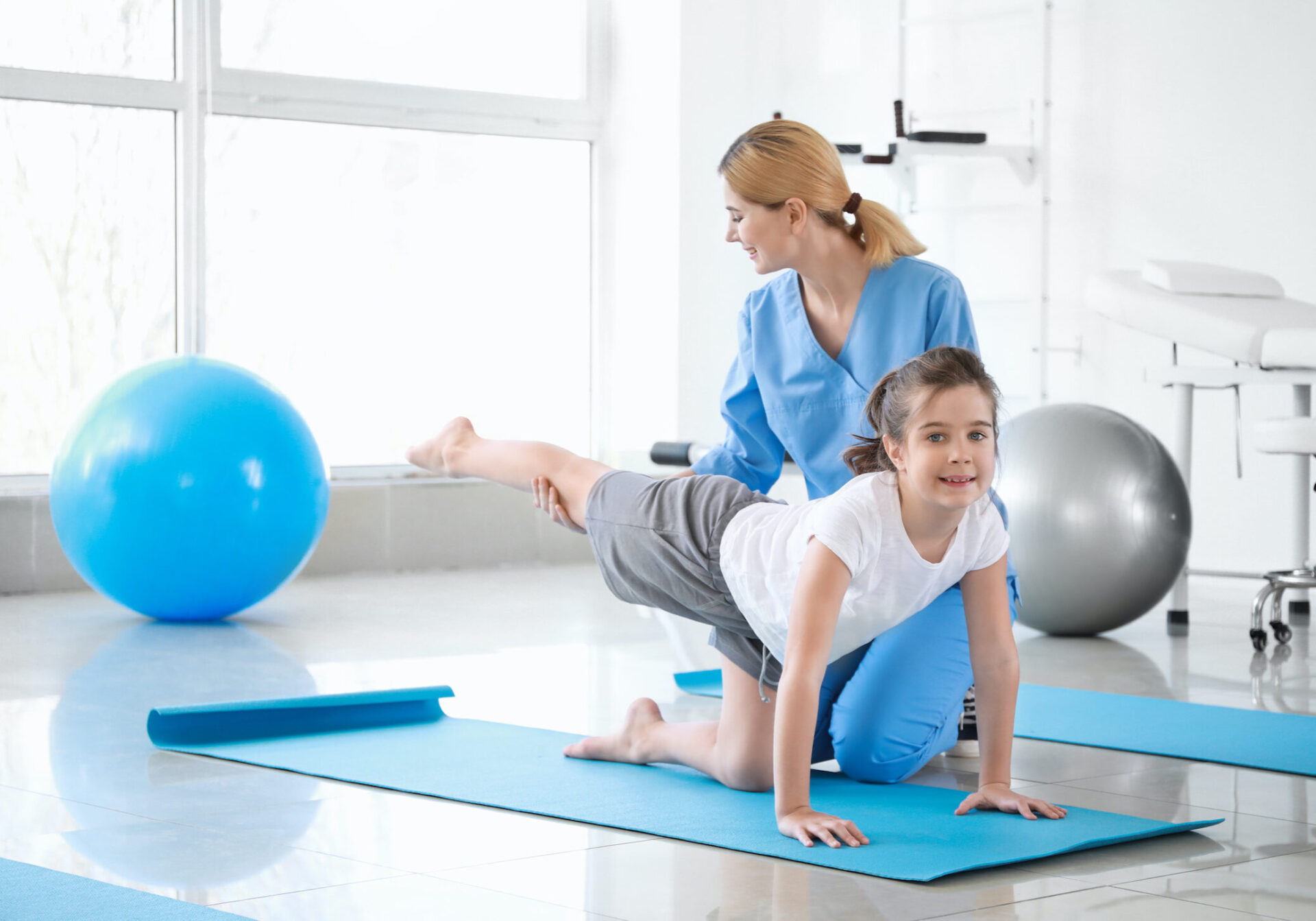 Dr. Jameson takes a holistic approach to treatment, seeking the root cause of the problem and not just treating your symptoms. Furthermore, he does this without the use of drugs or other harmful toxins. As a matter of fact, Physiotherapy can treat a broad spectrum of conditions from the more common acute sprained ankle to chronic back and shoulder conditions.
In other words, Physiotherapy is concerned with human function, movement, and maximizing potential. In addition, Physiciotherapy may involve the treatment of various conditions, in a wide scope of settings, including musculoskeletal and sports injuries, neurological conditions such as stroke or head injury, pediatrics, as well as medical and surgical procedures.
For example, using various techniques Dr. Jameson can help relieve any discomfort that you may be experiencing, give you advice and education on preventing recurrence, and assist you with rehabilitation to get you back to your full level of function and beyond.
Physical Therapy can be of great assistance for all of the following:
Low back and hip pain
Sports injuries
Incontinence
Posture Analysis and Correction
Headaches
Neck and Shoulder Pain
Arthritis
Post-surgical rehab
In similar fashion, we use a gentle, caring, one-on-one customized approach to improving your health.
In conclusion, call Jameson Chiropractic & Acupuncture in Brentwood, Missouri for a free consultation.