Chiropractors Brentwood Mo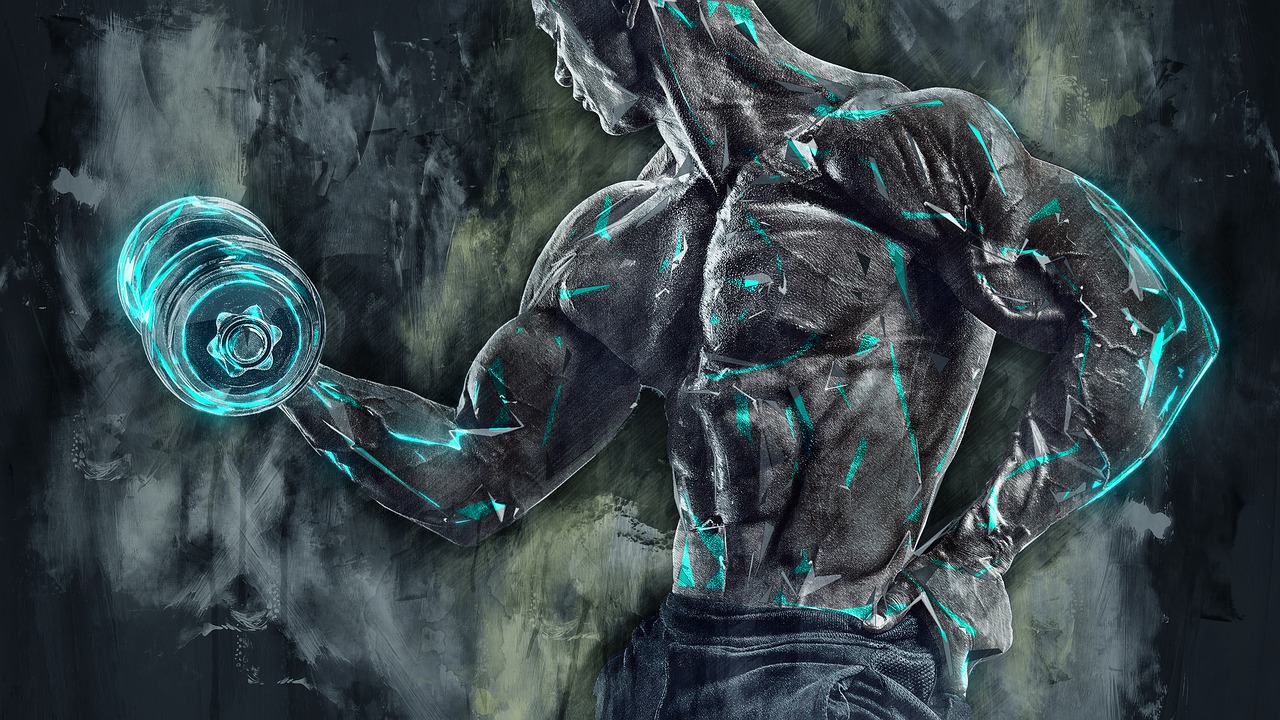 Our goal is to make you feel stronger, fitter, and more confident about your body and your life.
In the first place, for our bodies to function properly, moderate exercise in everyday life is essential. With this in mind, we provide personal training programs to help you make exercise an enjoyable habit.
In addition, with a personalized Physical Training program, Dr. Jameson will help you to:
Improve your confidence and self-esteem
Increase muscle tone and decrease body fat
Strengthen your heart and lungs
Improve flexibility and mobility
Prevent injuries
Assess your current level of fitness
Increase your vitality and energy levels
Create a personalized and flexible exercise program
Supervise exercise
Provide structure, results, variety, and motivation
Help you achieve your goals quickly and safely
Motivate you and help you stick with your program
Make you look and feel GREAT!
The building blocks to any healthy body are good nutrition, moderate exercise and a happy outlook.
To explain, nutrition is the key to success for weight loss, muscle growth, or just general health.
Not only but also, in today's society, there are types of stress that can easily cause illness or adverse health problems. To clarify, these include work stress, emotional stress, pollution, radiation, fast foods, or even excessive exercise.
For instance, during times of stress, the body has an increased need for vitamins and minerals which are stored to repair and rejuvenate damaged cells.
Generally speaking, many of today's foods are lacking in adequate amounts of vitamins and minerals, due to some foods being over-processed, and fruit and vegetables being artificially ripened or stored in long-term cold rooms to maximize their shelf life.
To enumerate, we can help you to utilize healthy eating plans and nutritional education to maximize your ability to achieve your health goals. In reality, everyone's body is different so we provide personalized nutrition programs to improve your health and well-being.
Call Jameson Chiropractic & Acupuncture in Brentwood, Missouri for a free consultation.