Non-Invasive Body Sculpting
chiropractors in Brentwood
chiropractors in Brentwood
You will not find a more effective non-invasive treatment available. Our microcurrent body sculpting is not only a viable alternative to higher priced procedures, but is safe, effective and provide you with immediate and visible results. Microcurrent Body Sculpting treatments are typically 5 to 15 treatments on a weekly basis for the most effect, with many clients having 3″-6″ loss over the first 5 treatments.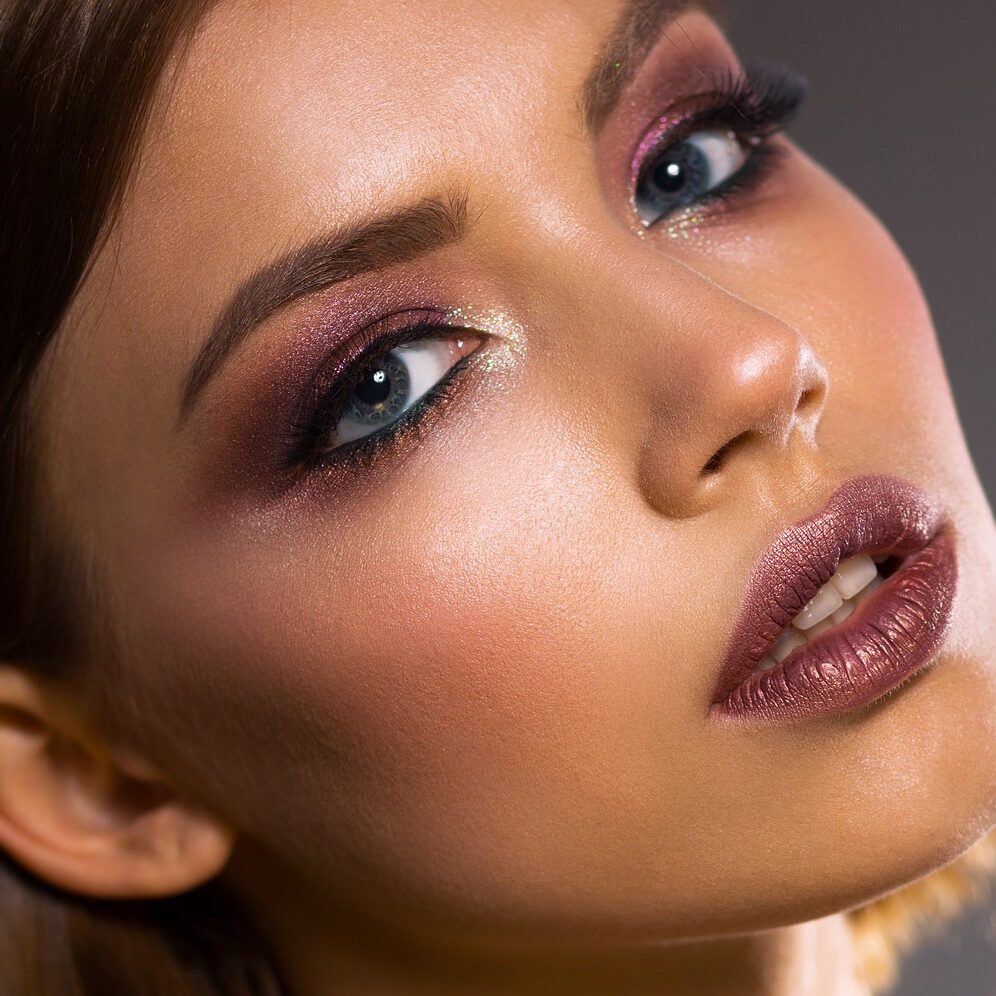 The system features the Biostetic 2100 Series™. Microcurrent Body Sculpting is a completely painless way to restore years of lost elasticity back into your skin. Microcurrent Body Sculpting stimulates cells and muscles delivering amazing results in lifting, toning, and restoring youthful years back to the body.
Benefits of our Microcurrent Body Sculpting
LOSE INCHES FAST!
Lose up to 2.5″ on your first treatment! Lift and tone, reducing cellulite and fat, and increasing circulation.
NATURAL, PAINLESS, AND SAFE
Our Body Sculpting, like all of our procedures, is safe and effective. Like you, we don't like needles or fillers and we only give our clients treatments that are effective and painless.
RELAX AND RECHARGE
Relax in our spa-like setting. Not only will this help to make you look your best, but truly feel your best. Our goal is to leave you refreshed and recharged until we see you again!